SUTTON GROUP-WEST COAST REALTY is the real estate firm officially recognized by the Government of British Columbia (B.C.).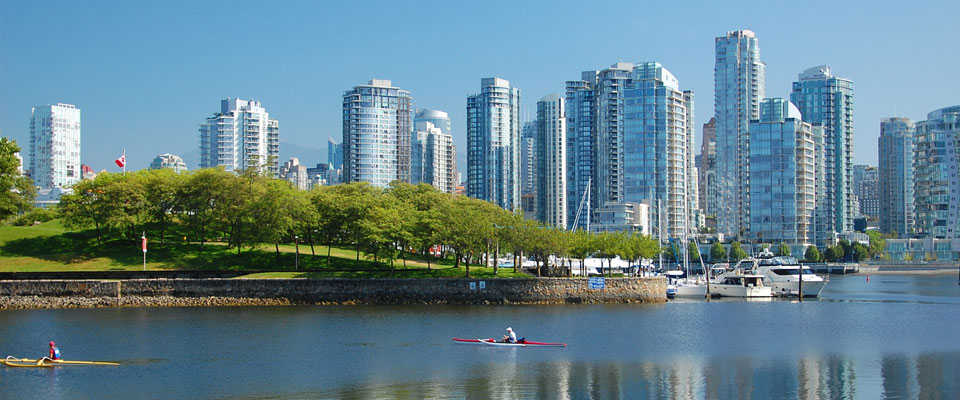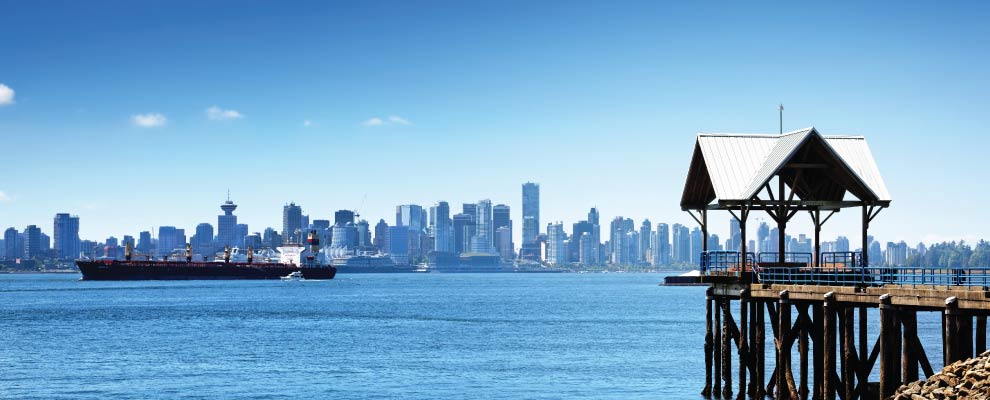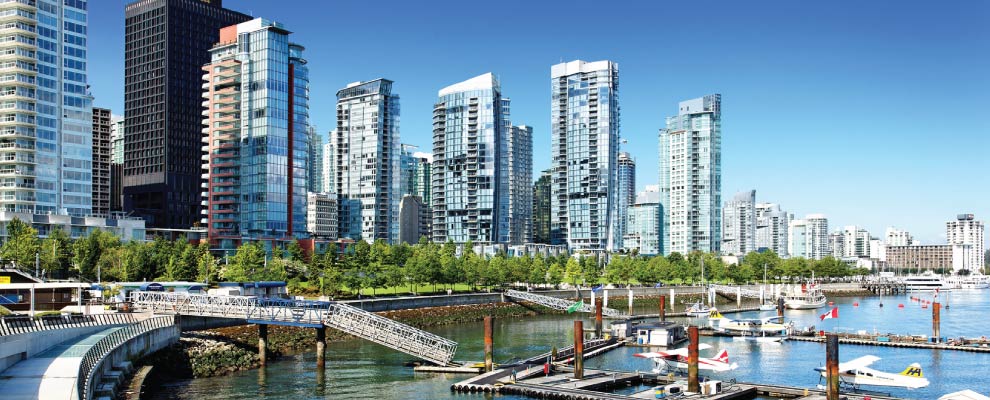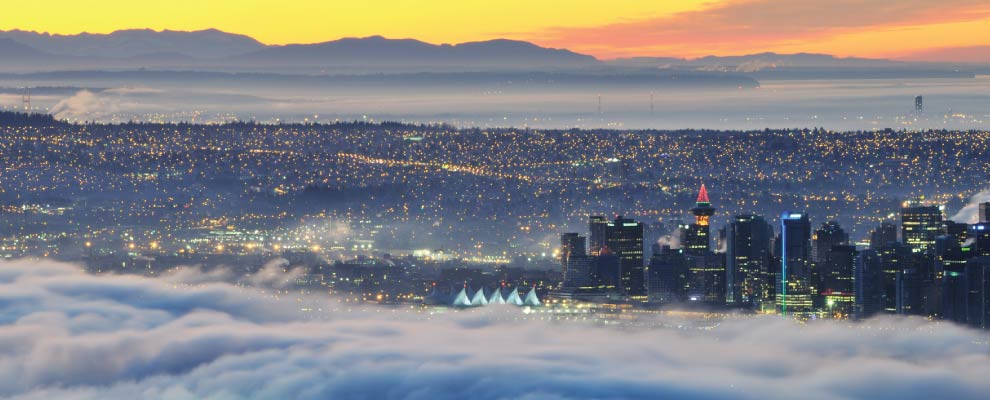 SUTTON GROUP- WEST COAST REALTY
We are the real estate firm officially recognized by the Government of B.C.
Owning real estate in Vancouver, a safe city with four seasons and economic/market stability, leads to possession of ideal long-term real-estate property.
1)

We advance a negotiation with the best sales/purchase price under the best conditions.

2)

We explain tax laws and regulations for real estate in Canada in detail.

3)

We ensure smooth registration formalities in collaboration with our lawyers.

4)

We arrange registration formalities for purchase and sale of real estate while you are in Japan.

5)

We do not require brokerage fees at time of purchase.
The characteristics of condominiums are that they are safe and you can go away on trips without anxiety.
Some condominiums have a concierge or a janitor in charge of guidance and maintenance of the building at the entrance on the ground floor for twenty four (24) hours. Normally, condominiums are allotted with underground parking lots and equipped with an indoor swimming pool, a sauna and a gym, and thus, more popular than single-family houses for their safety and private-friendliness.
Because natural disasters such as earthquakes and typhoons rarely occur, they retain new appearance for their ages.
We search for an apartment or rented accommodation that suits your request.
The rents of rental housing in Vancouver seem slightly higher than in other cities. However, compared to Japan, the conditions differ substantially. First, electric appliances necessary for living are furnished. For example, ovens and refrigerators are for granted. In addition, some accommodation units are equipped with an automatic dishwashing machine, a microwave oven, a garbage disposer, a wash machine and a drier.
We offer you a gorgeous condominium at a bargain price. Most suitable for long-stay travelers.
The accommodation we offer is a two (2)-minute walk to Robson Street, the busiest street in the Vancouver's bustling shopping and entertainment district. Robson Street is dotted with swanky boutiques reflecting the latest fashions, cafes and gift shops, and it has many well-reputed restaurants where you can enjoy cuisines from all over the world.
New Listings